Since 2020, we are facing an unprecedented challenge, imposed on us by the new coronavirus. Each and everyone is trying to adapt to the new circumstances to our best of knowledge. Adaptation per se is a big challenge and is even bigger, rougher and more mercy-less for people with a chronic condition such as diabetes.
Persons with diabetes (PWD) naturally develop skills to cope with diabetes challenges. The HCP try to encourage/empower them with regular support, education, active listening and empathy.
However, the new coronavirus came as a surprise also for HCP and we are discovering 'new territories'. How can we develop new skills to be able to support the PWD who ask for help?
It comes with no surprise that a lot of (new) psychological challenges emerge that we as HCP have not been well-equipped for.
How to help our PWD, how to encourage them to find their own resources, their own resilience that would resist and counteract the new coronavirus challenge?
The intention of our symposium is to be pioneers in the field AGAIN. Since 2012, when at DiaMind No.1 we first identified the need for HCPs to become engaged in exploring psychological needs of people with diabetes, we then continued to explore further. Each and every year DiaMind was organized as a hands-on symposium, comprised primarily of workshops where participants engaged in practical aspects of psychology in diabetes. Empowerment of people with diabetes, but also the empowerment of HCPs is a leading approach discussed and trained at the meetings, attracting internationally renowned expert trainers from the field. There also is a tradition of live role-play sessions, where participants observe trainers at work – live!
This year the jubilee 10th DiaMind will be organized online for the very 1st time.
Up till now participants from

We encourage you to complete the voluntary, anonymous, online survey (link below).
It took us about 15 minutes to complete it. If you have a chance, completing the survey prior to DiaMind may help you get the most out of the webinar.
https://is.gd/DiabetesCovidPros
And here is the topic:
DIABETES - COVID-19 – PSYCHOLOGICAL CHALLENGES.
A New Syndemics?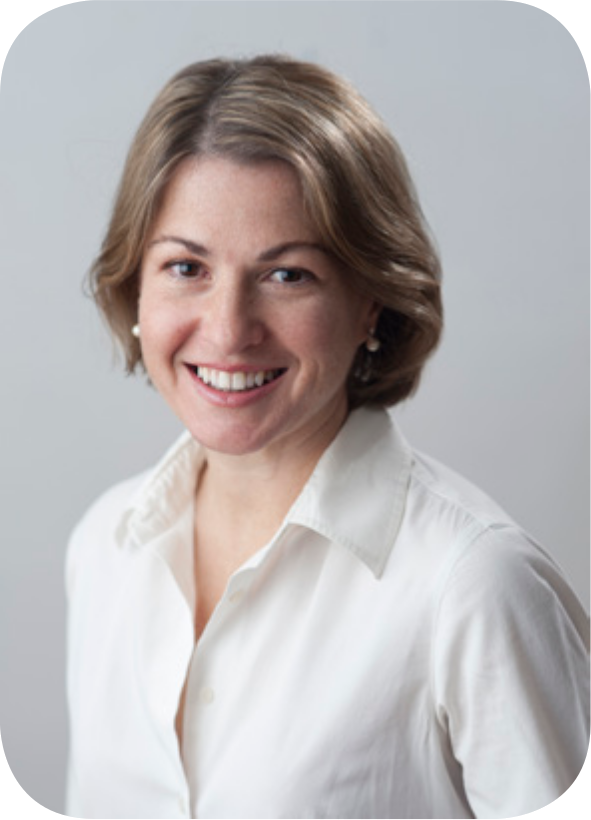 Julie Wagner is a health psychologist and Professor of Behavioral Sciences and Community Health, and Psychiatry, at the University of Connecticut. She teaches a bio-psycho-social-contextual approach to diabetes, and innovative curricula to promote cross-cultural communication between patients and healthcare providers. She researches psychosocial contributors to diabetes outcomes and designs and tests community-based interventions for the neediest populations with diabetes in the US and abroad. Dr. Wagner has served in editorial roles for leading health psychology journals, and has held leadership positions in professional societies including the American Diabetes Association, the American Psychological Association, and Behavioral Research in Diabetes Group Exchange (BRIDGE).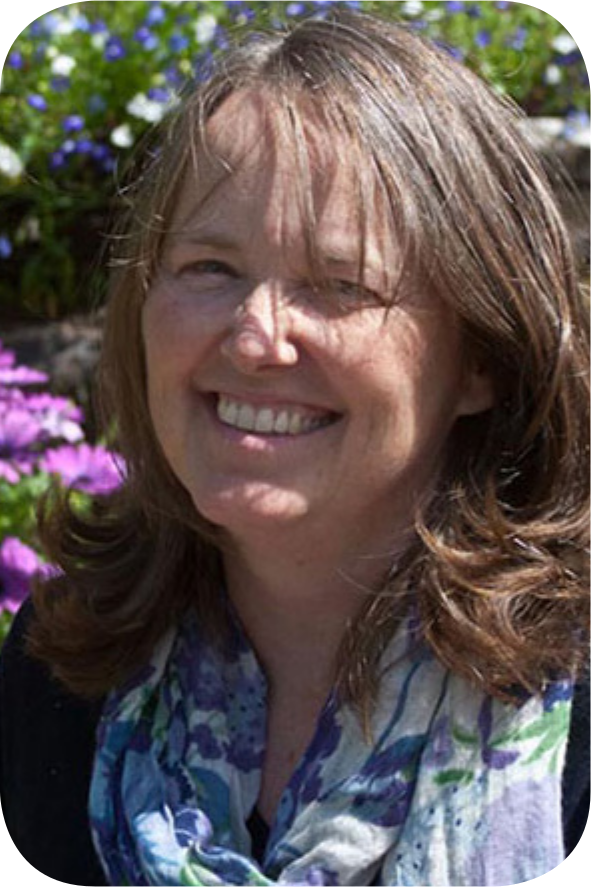 Sally Openshaw is a Sexual and Relationship Psychotherapist working in private practice in Devon, UK. Sally is a UKCP recognized practitioner and accredited fellow of COSRT (College of Sexual and Relationship Therapist). She works from an integrative relationship model and is recognised by the International Integrative Psychotherapy Association as a trainer, supervisor and practitioner. Sally manages Towerhouse Counselling, (www. towerhousecounselling.co.uk) where she runs a BACP Accredited Diploma course and teaches on a range of CPCAB counselling trainings. Sally completed a four-part training in EMDR in 2013 and is a member of the European Association of EMDR practitioners. Sally recently completed an advanced diploma in Sexual Addiction. She is an experienced Tutor, with a BEd in Education for Adult learners.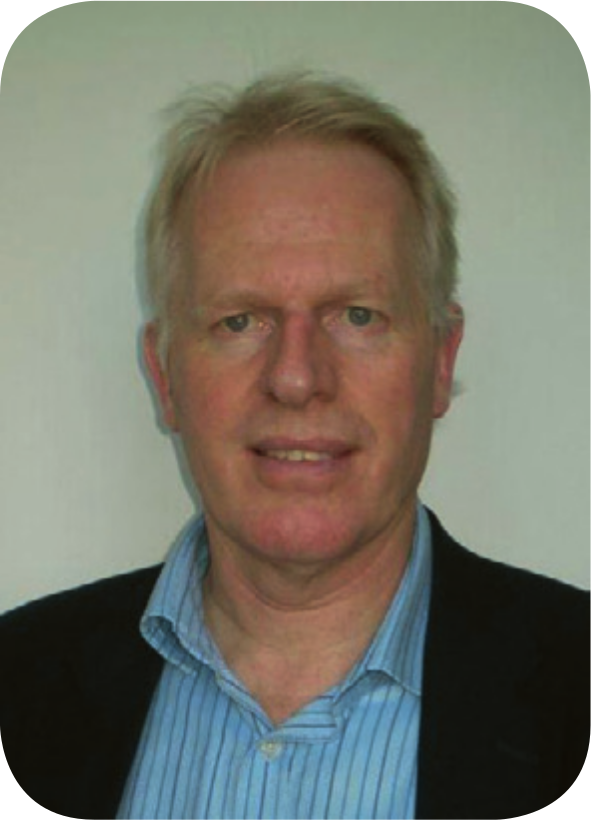 Professor Arie Nouwen, a behavioural researcher interested in diabetes and depression and issues related to dietary self-care. He uses a range of methods including neuro-imaging techniques to study the relationship between patterns of eating behaviour and cortical processing of food stimuli. He has written a number of key publications. He is Associate Editor of Diabetic Medicine and Professor (just retired) at the Dept. of Psychology, School of Health & Social Sciences, Middlesex University in London, UK.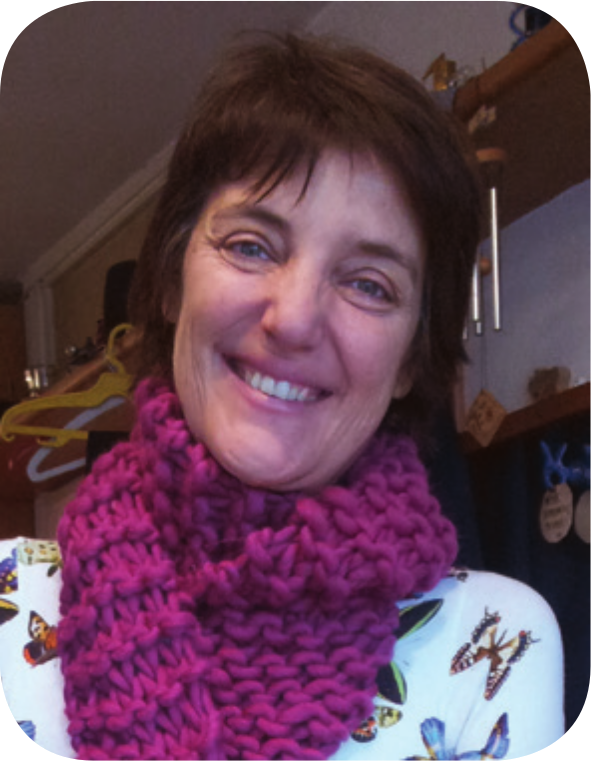 Karin Kanc is one of the organizers of this meeting. As a diabetologist, she has her own diabetes practice (jazindiabetes) in Ljubljana, Slovenia and is also a certified integrative psychotherapist (IIPA). She has been active in the field of psychological aspects of diabetes for more than 20 years and is a pioneer in her country combining diabetes and psychotherapy with psychology. Lately, her focus is mindfulness in diabetes and mindful eating.

Who is this meeting for?


Educators, medical doctors (GPs, diabetologists, pediatricians and others), psychologists, psychotherapists, dietitians, pharmacists and other health care professionals that work with people with diabetes.

Where and when?


Online - April 21 and April 22, from 16:00 to 17:30, both days.

Registration fee?


None - FREE of CHARGE!

How to apply?

Please fill in the
registration form
.
For information please contact us at
info@diamind.si
.